As a labour law solicitors firm we are acutely aware of the difficulties facing employers as a result of false claims arising from an employee lawsuit. In these circumstances it is very important to get employment law advice from the very outset to prevent a situation escalating. And to put you in the best position to defend any claim against you.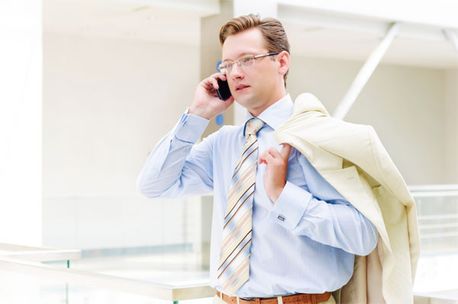 Are you an employer dealing with the difficulties of a false lawsuit claim or an employee that has been unfairly treated? Then get in contact with Kiely McCarthy Solicitors today. 061 461024
If you are having difficulties at work or have been dismissed unfairly, as an employment law firm we can let you know your rights and remedies under employment legislation. If you have been treated unfairly or discriminated against in your workplace we can inform you what options are available to you.

Disciplinary proceedings brought by an employer against you present a grave threat to your career. Such proceedings often include the possibility of a criminal investigation. Therefore you should seek the services of an employment lawyer — like those available at Kiely McCarthy Solicitors — to be fully informed of your rights in advance and should fully defend your position.